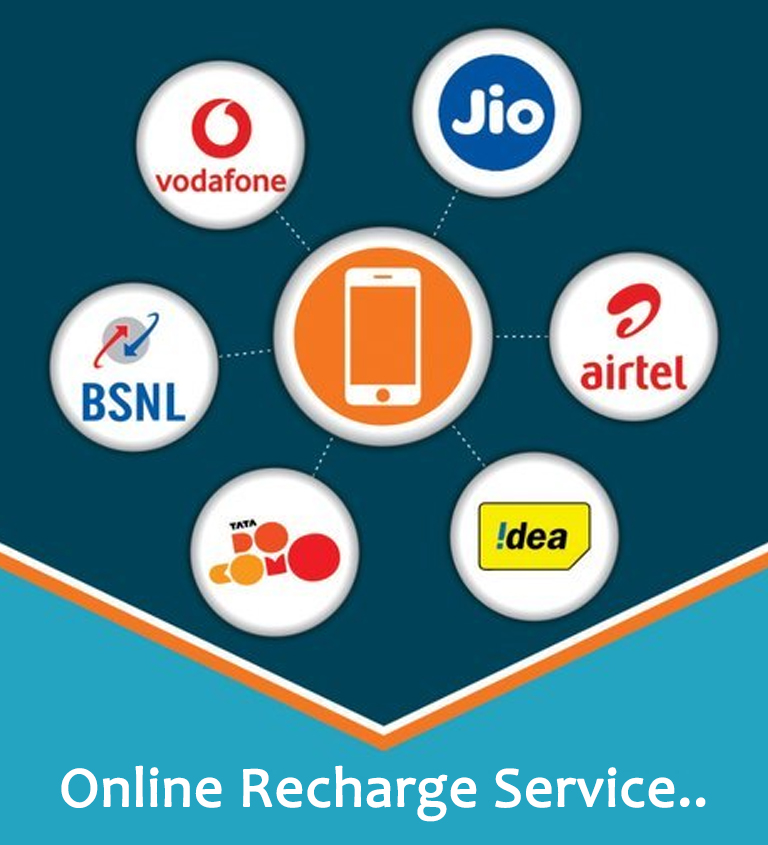 About
Start your own Multi Recharge Bussiness with Ambika Multi Services
Ambika Multi Services Recharge committed to excellent support to his registered members. With a strong customer support and best services in Industry we claim to be No.1 Recharge Company in India.
Welcome at Ambika Multi Services to join a life long business opportunity with us Recharge is stands among best Online Mobile Recharge Service Provider including all major mobile operators and DTH recharge. Become a part of this giant in a really small investment. Start today for a better future. Start your own mobile recharge business with us. Establishment of higher marketing standard is a key of global market structure. Every financial standard and life standard of people is always depends on marketing strategy. Impost Money brings you a standard and all new marketing plan in network marketing.
Premium Services
Our Latest Services
Our aim to develop applications that meet best with the customer's satisfaction at all levels. We provide you with complete assurance about quality, capital and timely execution of the projects.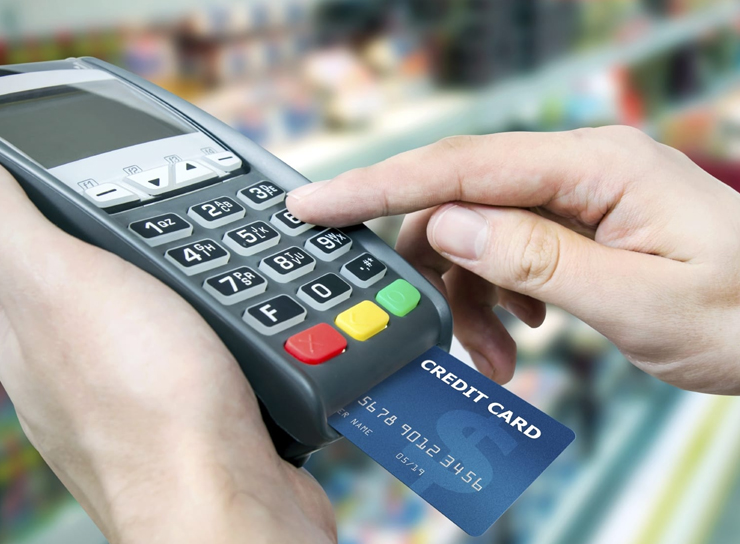 We have a solid arrangement of POS administrations, which enables clients to effectively pick and pick the coveted administrations for meeting their business destinations.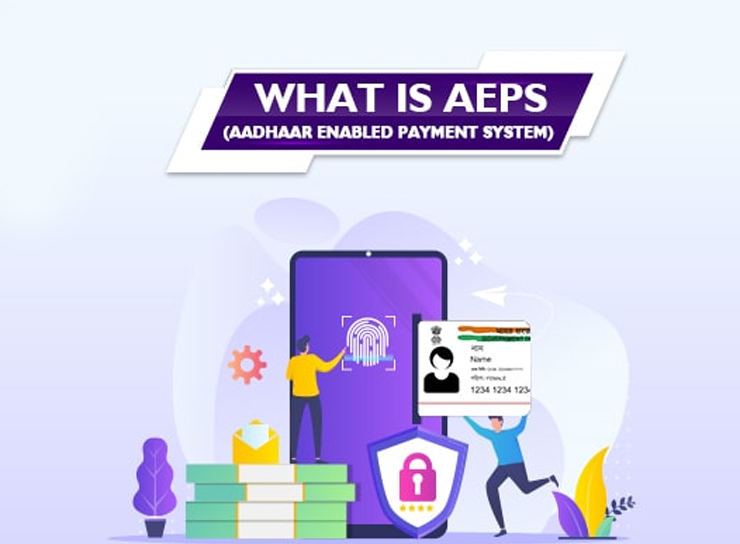 We at Ambika Providing AEPS- Aadhaar Enabled Payment System API which will a best solution for Cash Deposit and Cash Out for Rural India.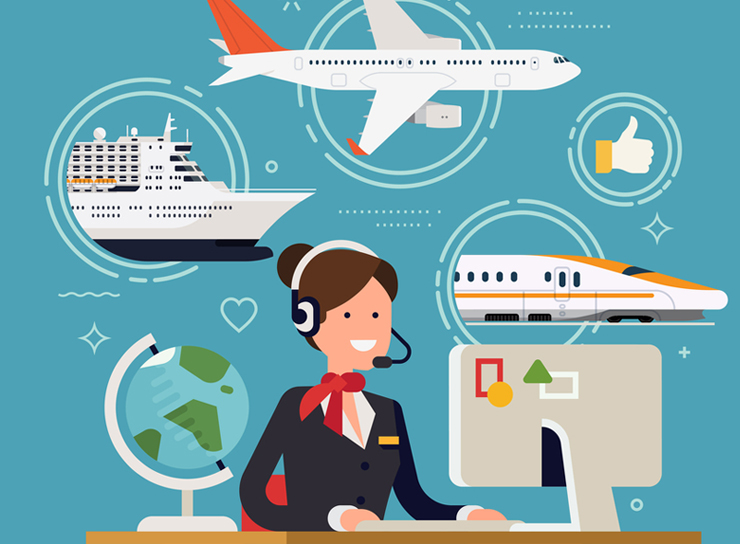 Air ticket fares every day. Airlines follow a weekly cycle. they have a pricing system for each week. they often offer discounts on some seats on Mondays at midnight; they're likely to have sales on Tuesdays.
Why Ambika
Best Reliable Solution For Your Business
10 +Years Experience in Telecom and Fintech Industry
Round the Clock Support
1000+ Softwares deliverd in Last 10 Years
All Supporting Service for Fintech and Recharge industry Under 1 roof
24*7 Billing Availble for Recharge Bill Payment and Money Transfer Service
Best Revenue Sharing of Industry